What's Happenin'….
Blue Note Tokyo 16-19 Sept 2010
20/08/10 12:37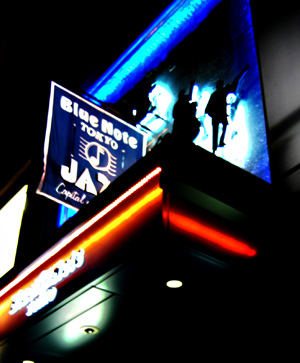 We're finally bringing the band out to Japan!


Got a fantastic 3 night stint at Tokyo's legendary Blue Note, with the full 11 piece line-up.

It'll be great catching up with some of our Japanese fans and the guys at P-Vine.

Hopefully see you there -

It's gonna be Funk Mighty!!!!